<< previous
next >>
La Tour InCity
June 24, 2015

15h52 0 Comments
There's a new skyscraper watching over the city of Lyon! It's called "La Tour InCity" (the InCity tower).
They've just finished the outside, and now they're working on the inside.

I walked past it this morning after my eye doctor appointment on my way to meet Ciara at the train station, so I stopped to take a couple of pictures.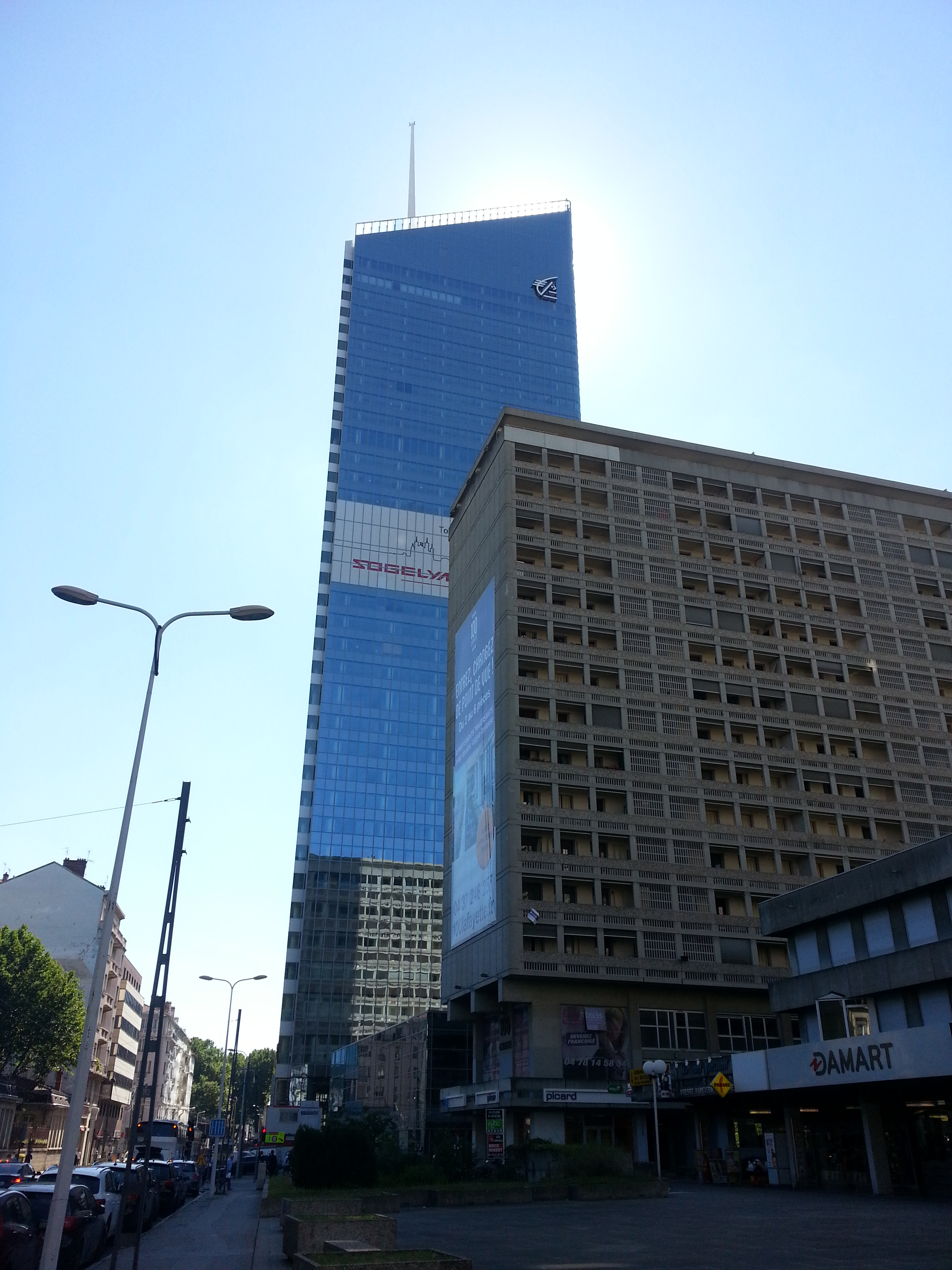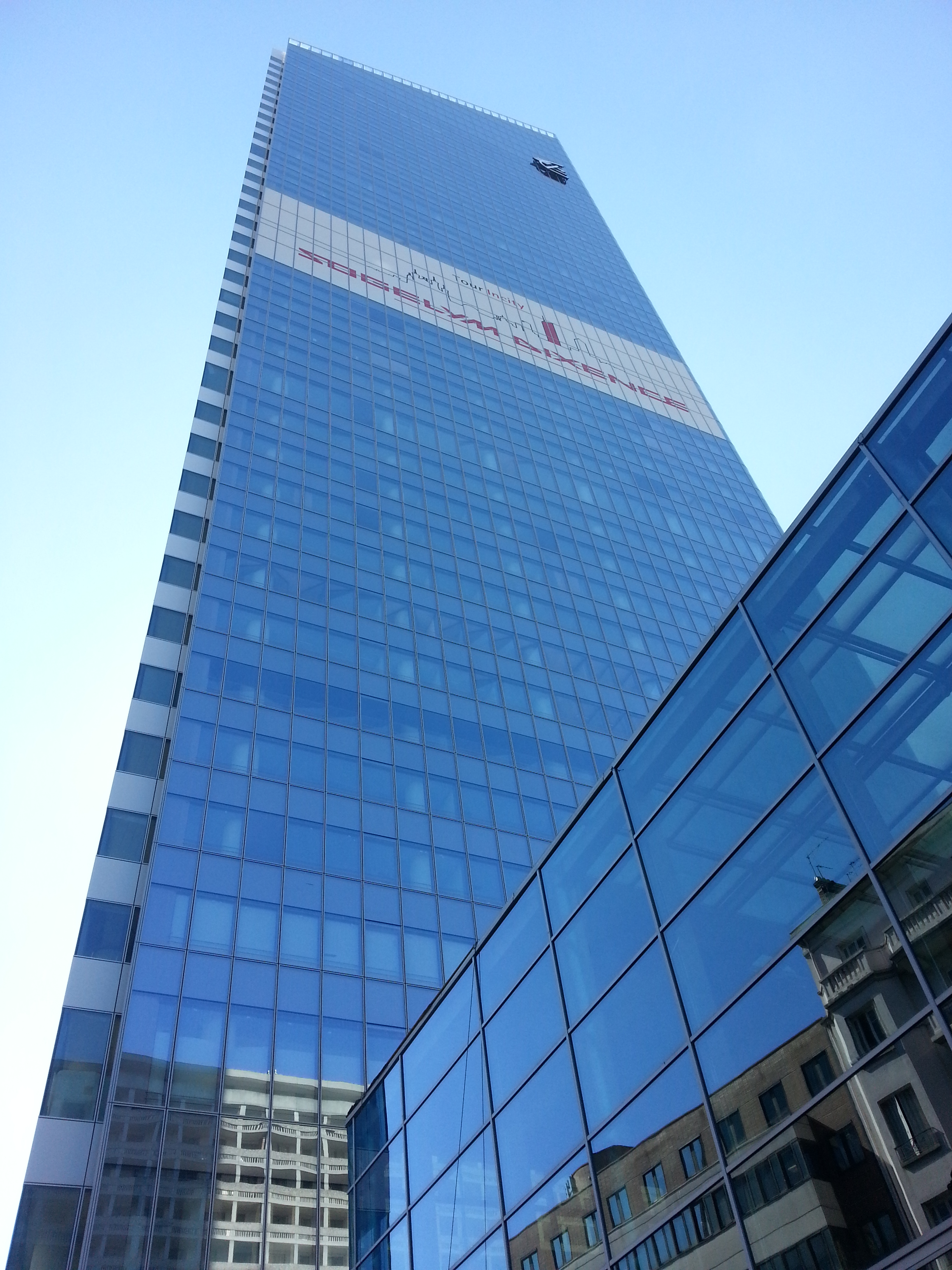 ---
Join the conversation!